RELIVE THE GLORY DAYS OF ROCK & roll with rockstar roadshow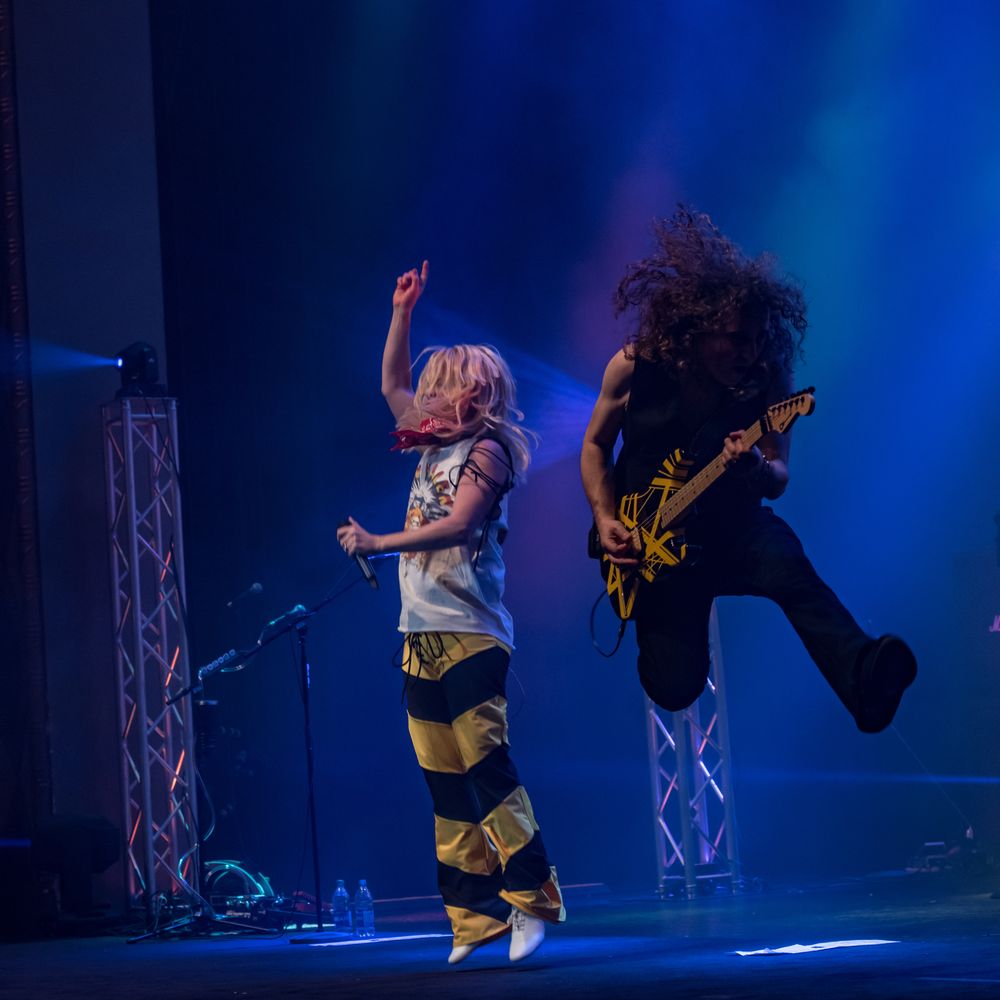 four rock legends... one rockin' show!
A tribute to AC/DC, AEROSMITH, LED ZEPPELIN & VAN HALEN
Imagine four legendary rock bands playing your local venue on the same night! Rockstar Roadshow is a multi-tribute concert experience that recreates the excitement of the live performances of the four greatest hard rock legends of all time: AC/DC, Aerosmith, Led Zeppelin & Van Halen- the monsters of classic rock! Relive the glory days with an unforgettable show. Rockstar Roadshow!
"

Kerry's show was fabulous. A lot of people said that the whole show was magic. I definitely have Kerry Devine in mind for future shows."
— -Magnus Scholander, Scholander Konsult AB, Huddinge, Sweden